Business
Small Business Financing Avenues to Look Out for in India 2021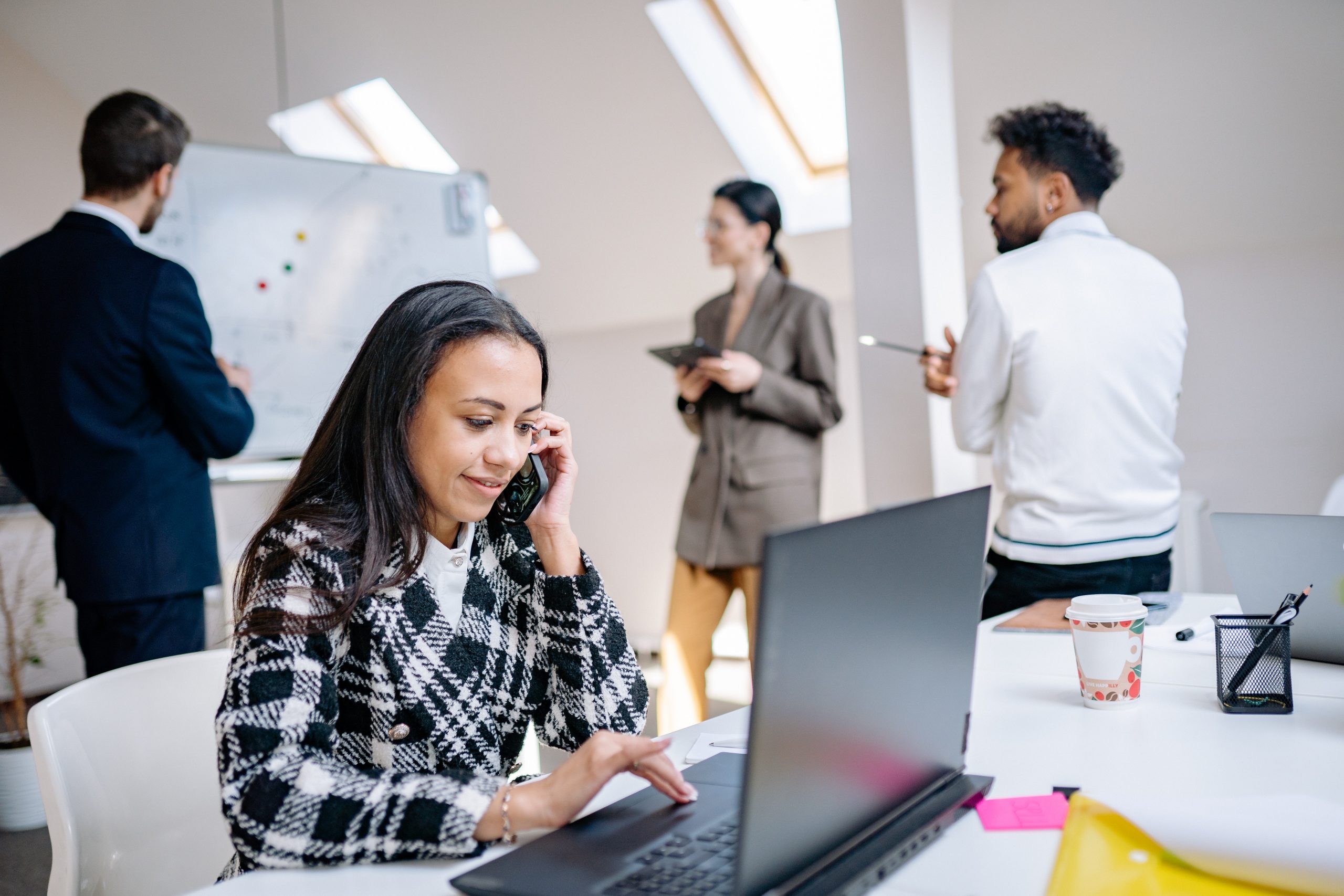 For any small business seeking to grow and expand, the availability of necessary financing options can be the key to its long-term success. Small and medium sized businesses can easily tap the growing opportunities in the Indian economy to crawl through competition for a market expansion at the least, if not dominance. As the Indian industrial ecosystem is fast-growing in second half of 2021 after a global pandemic laced setback. The need for necessary financing cannot be stressed enough.
We thus bring you a handful of small business financing avenues to look out for this year. So that new and emerging businesses in their respective industries can make the most of available opportunities. Let's take a look.
Organised Funding through Financial Institutions
Traditionally, small businesses have been relying on mainstream public and private lending institutions to raise necessary funds for meeting venture expenditures. However, as the lending market is expanding, it has given rise to alternative financial institutions that are fast becoming popular and are equally reliable as any traditional lender.
Primarily, among these, one can look out for Non-Banking Financial Corporations. That have acquired a significant share in both retail and small business financing segments. These financial institutions bring customised funding options to allow growing enterprises. The necessary funding of high value minus the detailed and lengthy approval processes. Most reputed NBFCs facilitate application for SME financing through online platforms and require minimal eligibility and document requirements. Below are some popular financing options that they offer to small businesses.
Business loans:
These are the commonest of all financing options that businesses can rely on as. They are mostly unsecured advances and come in high funding values. The amount so raised can be utilised for any business expense without any restriction to end use. Usually, you can avail financing of up to Rs. 25 Lakh as small business loans.
Working capital loans:
These funding options are specifically targeted towards fulfilling the operating financing needs of small and medium businesses involving day to day expenditures. They are a great funding option if you are looking for funding for immediate cash flow improvement.
Machinery loans:
Small businesses in their stage of growth and expansion can avail machinery loans to purchase or lease the necessary machinery for output capacity expansion.
Invoice financing:
A short-term funding option for both small and large businesses, invoice financing is a funding framework that allows enterprises to leverage their invoices raised against sales made to reputed buyers. Lenders provide this small business financing at a discounted rate against the value of such invoices. Thus reducing the payment cycle and making funds readily available for operating needs of small businesses.
Business expansion financing:
Reputed NBFCs also cater to the capital and operational funding needs of businesses through high-value loans available as expansion financing.
Although the eligibility requirements for these loans are simple. You must make sure to meet them for convenient financing in short duration without much hassle. You can negotiate with the lending institution to arrive at the best rates for your business loans.
Must Read Invoice Discounting vs Business Loans : A Quick Guide
Government Scheme-backed Financing
The Central and the State Governments have, singularly and in collaboration. Introduced various funding schemes targeted at small businesses in specific industries and regions as well as other promising ventures. These advances are usually backed by government subsidies or some other form of benefit that makes them affordable for SMEs and MSMEs of India. Some examples of these small business financing options include –
MUDRA loans
MSME business loans in 59 minutes
Sand-up India loans
These advances make hi-value financing affordable for many businesses. Through subsidy and interest rate reduction and can differ from one industry to another. The overall objectives of these advances are to provide necessary small business financing to eligible candidates.
Crowdfunding
Crowdfunding is another popular funding option a business can rely on during urgent financing needs. In this financing framework. Also, they are mostly for businesses that are just starting off.
Partner Financing
The partner financing framework operates with the output of such partner investing in the company gaining exclusive and special rights to products, services, distribution rights and the likes of these businesses. A venture can choose from among these small business financing options to raise the suitable amount as loan for growth and expansion needs. It is ideal to first compare the costs and hassles involved in opting for a particular loan option before deciding.