Business
Start Trading in Australia: Some Important Things to Know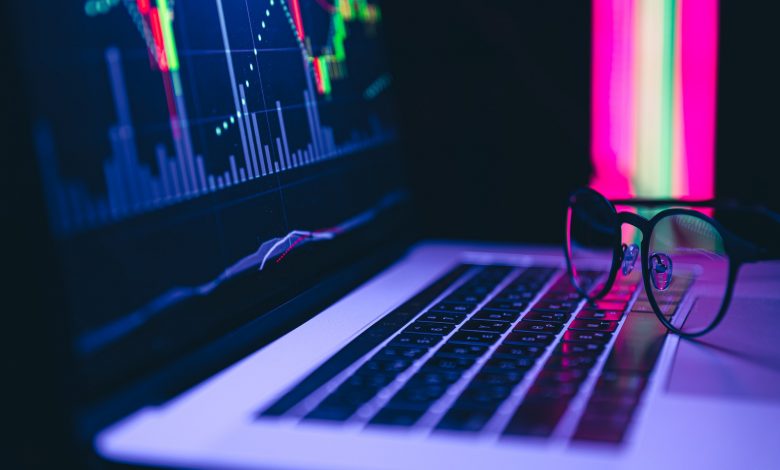 Web trading is supposed to be the future of the trading business thanks to its modern design and technological innovations. For web trading, everyone looks for easy-to-use platforms to get a grip on it. Award-winning platforms like MetaTrader 4 are some of the popularly used trading platforms in Australia. Many brokers offer MetaTrader 4 in Australia. It has a wide range of users because of its automated trading ability and feature-rich environment. Also, many other web trading platforms for forex, stocks, or cryptocurrency trading operate in Australia. A few of them have grown even as a global community where the latest technological innovations properly meet traders' demands. These reputed trading platforms offer the traders great opportunities to take their trading to the next level. Now, let's look at why these web trading platforms are different.
System Requirements
One of the advantages of web trading is that they do not have strict operating system requirements. Various trade brokers offer web trading platforms like MetaTrader 4 in Australia that can run on Windows and Mac OSX. Some other platforms can run on Linux also. Android and Mac versions of web trading platforms make it easy to access from anywhere on any device.
No Trading Restrictions
Web trading platforms made available by different trade brokers in Australia do not have any restrictions on trading. A minimum order distance is also not there. So, a trader can place trade orders between the spreads. Some brokers do not have a FIFO (first in, first out) rule so that traders can also hedge positions. They can enjoy the benefits of margin netting without paying margin on hedged trades.
Flexible Trade Size
Flexibility in trade sizes is the best offer any trading broker can offer. In Australia, many brokers place no restrictions on the size of the order and the traders are free to experiment on their skills and luck. One can even trade for 0.01 to trial a particular trading platform with minimal risk. It provides traders with the convenience to design their trading patterns according to their account balances.
Also Read: Forex Charts And Technical Indicators | Here's Everything You Should Know About
Accessible Anywhere
An ordinary Australian with a hectic work schedule cannot take trading as a full-time job. For them, mobility should be an inevitable aspect. Web trading will be a better option in that case because of its accessibility. Accessibility around the globe is one of the main advantages of using web trading platforms. Traders can access the trading platform from any system or device with an internet connection. The complete trading history is accessible from any device used for trading. The accessibility perks and user-friendly nature has attracted many beginners to try their luck in web trading.
Technical Advantages
Some trading platforms offer one-click trade execution. They have an extensive mechanism for real-time trade reporting. Real-time interactive charts, technical indicators with adjustable settings, and analysis of price action and patterns are other major features provided on web trading platforms. The advanced charting and technical analysis of the trade patterns help a budding trader be cautious about his orders and plan according to the charts and trends. There is no need for download or installation for web trading. Some platforms are even accessible in offline mode with minimal functional features. Enjoy one-click trading without any delay, with faster execution through web trading.