Law
3 Situations in Which a Bankruptcy Attorney Can Be Useful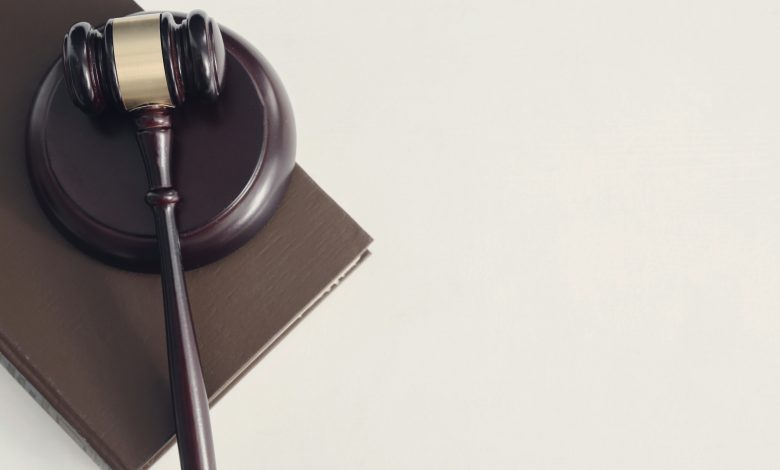 Bankruptcy is a scary word for most of us. And it could be scary to face on your own. However, a bankruptcy attorney can guide you through this tumultuous time. Let's go over why you should hire a bankruptcy attorney.
Cut Out Confusion
Filing for bankruptcy could be quite a complicated process. There are several different types of bankruptcy and is easy to get lost in translation. Having an attorney by your side will help you get through the legal process. There are many deadlines and documents that you need to collect and submit in this process. Additionally, these attorneys can help you deal with the external forces and powers that be with the most confusing parts of filing bankruptcy.
Some of the steps in bankruptcy preparation is determining what type of bankruptcy you need to file for. You will also need to value your property, determine the discharge of debts, and apply for exemptions. Most folks will make a mistake somewhere along the way. And making mistakes during this process does not end well. There is such a thing as bankruptcy fraud and although you may not intentionally find yourself in the situation, it is easy to make a critical error through the process.
Research has shown that people who use a bankruptcy attorney end up with a much better result at the end of their filing. Most attorneys will give you an initial consultation free of charge. This is beneficial so you can see where you stand in your bankruptcy case and how much you may have to spend on an attorney.
Read Also: What is Business Continuity Services?
Deal Less With Creditors
If you have ever received a phone call from a debt collector, you know that dealing with these people can be confusing and exhausting. If you have a foreclosure on your home or are constantly getting calls from creditors, you are dealing with excess stress on top of the stress of being in debt. A bankruptcy attorney can relieve you of these burdens.
Attorneys can negotiate and speak with your creditors for you. They can manage the confusing aspects of this unfortunate journey. Another benefit of having an attorney on your side is they know how to rebuild your credit from here on out. They will work with you to create a plan for your fresh start. 
If you have a bankruptcy attorney on your side there's a greater chance of you succeeding with your bankruptcy filing. Missing deadlines or making mistakes can result in the dismissal of your bankruptcy case. Although this is your credit and your responsibility, bankruptcy attorneys are rigorously trained and educated on bankruptcy law and they will work their hardest to get you the best outcome.
Stop Wasting Time
In most cases, those that are filing bankruptcy have exhausted other avenues of debt management or debt relief. Those that are ready to file for bankruptcy may not qualify for other programs or assistance. At this point, it may have been quite an exhausting road already. These issues are even more compounded if the reason you are in debt is due to a loss of employment or medical issues.
Bankruptcy attorneys realize the sacrifices and the struggles that you have already experienced. They don't want you to waste any more time and they want to help you escape the struggles you have been in. With the potential of a case falling through due to simple mistakes, it may not be worth the risk of going at it alone.
Ultimately, it is not necessary to seek the assistance of a bankruptcy attorney, but it is advised to consult with one. The best options for determining if you need a bankruptcy attorney would be to assess your situation regarding the amount of debt, the legal actions that the creditors may be taking against you, and your current ability to repay what you owe. If you are in deep with any of these, you will want to seek the help of a bankruptcy attorney.