Business
Important Factors That Impact Your Home Loan Interest Rate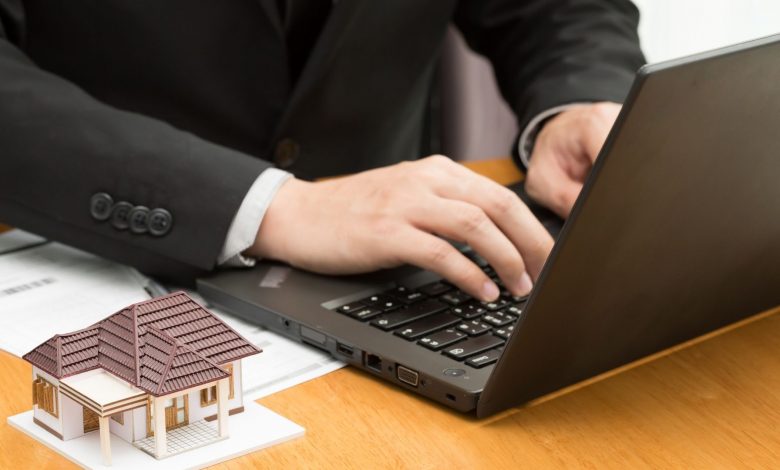 The home loan sector is estimated to witness a rise as leading financial institutions offer better interest rates and servicing terms. With easy availability and accessibility of a home loan, individuals can fulfil their dream of purchasing a house.
However, prospective borrowers must be mindful of the factors that can impact home loan interest rates. Considering these factors and adopting specific measures will allow borrowers to secure competitive interest rates. 
Factors impacting a home loan interest rate
Although lenders consider various factors while calculating home loan interest rate, knowing the following factors will allow borrowers to avail the most suitable deal with the lowest interest.
If an individual chooses loan amount wisely; they can avail affordable housing loan interest rates. It will be effective if a borrower pays 20% of property's worth as a down payment. Availing a high or low loan amount can impact the interest rate charged on a home loan.
Thus, if a borrower wants to secure a lower interest rate on a home loan, making a substantial down payment is wise. Further, availing a lower loan amount will ensure lower EMIs and a reduced interest rate. Therefore, one should consider saving money to ensure a considerable down payment.
An individual's credit score significantly impacts the eligibility of a home loan and applicable interest rates. It shows a borrower's creditworthiness and the risk measure that financial institutions hold by sanctioning the loan amount. Thus, it is essential to know the ideal credit score for a home loan and ways to improve it.
A borrower with a low credit score can put the lenders in doubt about their repayment capabilities. This results in imposing a higher interest rate on housing loans. On the contrary, a higher CIBIL score provides more advantages to the borrowers. Individuals must note that if their score ranges from 750-900, they can avail a loan with lowest interest rates.
Types of home loan interest rate
Usually, lenders offer two types of interest rates, floating and fixed interest rates. The floating rate varies depending on the financial market, while a fixed-rate interest rate remains unchanged throughout the repayment tenor. Usually, floating interest rates are lower than fixed, but one must note that the revision of floating interest rates impacts the EMIs.
However, in a fixed-rate since borrowers know how much interest amount they are liable to pay throughout the tenor, they can plan their finances better. In such cases, individuals can take the help of a home loan EMI calculator available online to determine which interest rate is viable.
The property location that an individual is planning to purchase is an essential determinant of home loan rates. A property in a good location and various amenities attract lower interest rates. On the other hand, lenders usually charge a higher interest rate for a property with poor connectivity and fewer amenities. These properties will have a lower resale value compared to the properties in a good location. Ideally, properties constructed at premium locations are easily sanctioned by many reputed lenders.
Obtaining a home loan is an essential and long-term financial commitment. Usually, the repayment tenor for a home loan can be up to 240 months; thus lenders need assurance that borrowers can service EMIs without defaults. Usually, lending institutions provide competitive interest rates to salaried individuals, especially those employed in reputed public and private sectors.
However, individuals with a bad credit score can apply for housing loan with a co-applicant to increase their chances of availing a lower interest rate. If there is a co-applicant with a good credit score and stable source of income, lenders are assured that one will repay the loan amount. Therefore, they may agree to offer lower interest rates on home loans.
Apart from these factors, individuals need to be prudent while choosing the repayment tenor. If you select an extended tenor, it will decrease your EMIs but increase total interest outgo significantly. Likewise, opting for a short tenor will increase EMIs but help one save on the total borrowing cost. Therefore, one must choose wisely as per his/her repayment capabilities. 
Further, eligible individuals can avail pre-approved offers extended by reputed housing finance companies also enjoy competitive interest rates on home loans. Such offers significantly accelerate the loaning procedure and applicable to different products, such as loans against property, home loans etc. One can check their pre-approved offer by mentioning their name and contact information.
Now that borrowers know the essential factors that affect home loan interest rates, they need to take suitable measures to secure a cost-effective loan. Therefore, keeping these factors in mind will allow borrowers to enjoy the best loan terms and offers.