Business
What Are the Benefits of Ecommerce Customer Service Outsourcing?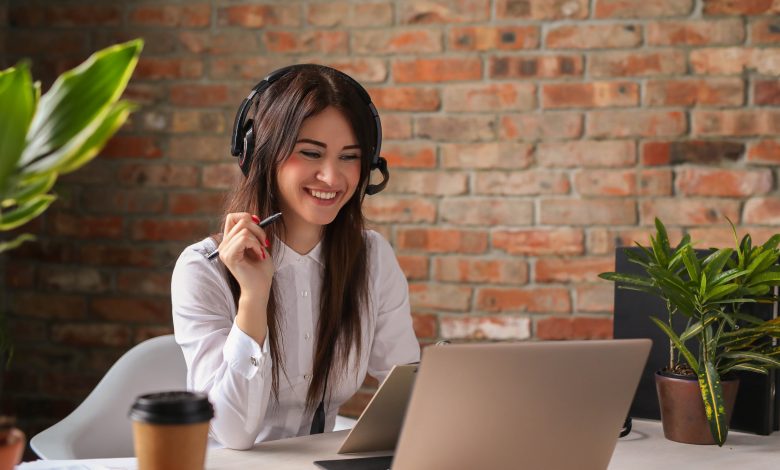 If you own a company, you know a vital area that requires attention is customer service. It's essential to listen to what your customers are saying and make changes for the better.
In the eCommerce world, there are plenty of opportunities for contacting customers. Yet the key question is, what is the best way to tackle customer service outsourcing? Should you have internal support, or bring in outside help?
Read on to learn more about the benefits of eCommerce customer service outsourcing!
Streamline Your Customer Service
You may streamline your customer support with the aid of eCommerce outsourcing, giving you more time to work on other areas of your company. When you outsource your customer services, you only pay for the services you use and may select the degree of support you need. This may be a fantastic approach to cutting costs and saving time.
In the beginning, you must look for a business you can believe in. A good reputation is another thing you should look for when you hire one. Make sure they provide the services you need, and that's your last check.
You can improve your company's efficiency and free up your time. As you search, keep these points in mind.
Improve Customer Satisfaction 
Outsourcing your eCommerce needs can improve customer satisfaction in some ways. First, it can free up your staff to focus on more important tasks. Second, it can provide customers with around-the-clock support.
Third, it can give you access to experts in a variety of fields, such as web design, marketing, and customer service. Finally, it can help you scale your business. All of these are the keys to receiving customer satisfaction.
Read Also: What is UPI Payment: Everything You Need to Know
Improve Brand Perception
It's crucial to provide top-notch customers service if you want to keep your brand's reputation positive. Offering clients a high level of care can help to improve brand perception.
This can involve responding to client questions and concerns, offering relevant and accurate information, and correcting issues as they arise. Businesses can enhance their brand perception and reputation, which can result in higher sales and devoted clients, by providing high-quality service.
Scaling Your Business
Your customer service is one of the most crucial factors to consider when scaling your business. If you don't offer top-notch customer service, you'll lose clients, and your company will suffer.
Outsourcing your customer care is one method to make sure you're giving the finest service possible to your customers. Be sure your customers are getting the best care available and that your business is growing.
To expand your company, consider doing one. You could bring in more clients while retaining your current ones.
The Benefits of Ecommerce Customer Service Outsourcing
It can be a great way to improve customer satisfaction while also reducing costs. When done right, it can streamline your customer service which both saves time and money. Second, it improves that business' reputation and customer satisfaction. If your business is considering eCommerce customer service outsourcing, be sure to partner with a reputable and experienced company.
Would you like more information on improving your business practices? Check out more articles on our site!