Business
What is UPI Payment: Everything You Need to Know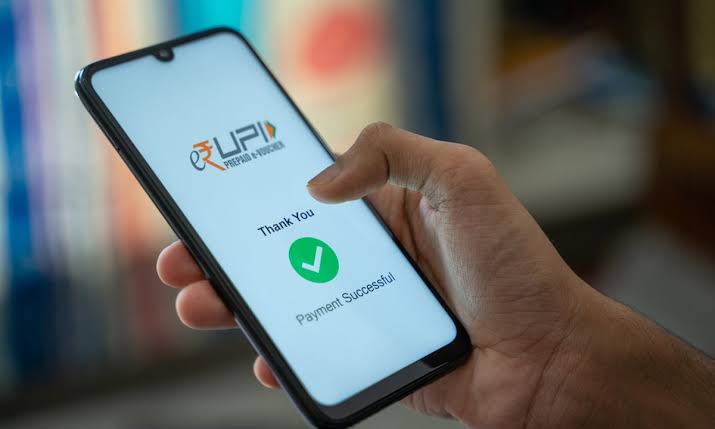 Real-time fund transfers are now simple and convenient thanks to the widespread adoption of mobile banking and payment apps. UPI is a good example of this. Transactions on UPI have grown by more than 70% annually since its inception in 2016. You can also use SBI UPI to make payments. However, always check the SBI UPI transaction limit before you do so. 
What is UPI Payment?
Unified Payment Interface is the acronym for the term – UPI. A single-window payment application, UPI was created by the National Payments Corporation of India (NPCI) to facilitate real-time payments. For the uninitiated, UPI is a way to send money from one bank account to another in real-time. Every time you want to transfer money via UPI, you don't need to collect or share sensitive banking information such as your account number, IFSC, bank branch, or the name of your bank.
How Can I Use UPI?
You can make and receive payments using the UPI app. Below, find out how: 
Your internet-enabled smartphone can now run the UPI-enabled app you downloaded from Google Play or the iOS App Store. 

In the next step, you'll need to enter your personal information, such as a cell phone number, and link it to your bank account. 

Go to the UPI Payments tab, select 'Pay to Contact,' and follow the instructions. 

Then, enter your recipient's phone number, select their UPI ID, and press the submit button. 

You and your recipient will be notified via SMS of the successful transfer of funds.
Read Also: Mac Miller Merch Shoes
Things to Remember About Making UPI Payments
To use UPI, both the sender and the recipient must have the same app downloaded to their phones. 

You'll need both the beneficiary's and your own UPI IDs in order to get started with a fund transfer. 

Simply enter the UPI ID and the amount to be transferred, then click the 'Pay' button to complete the transaction. 

Your bank account number must be entered in order for the recipient's phone number to work. This is a simple method for depositing funds directly into the bank account of the recipient. 

Grocers, merchants, and other retailers can be paid with UPI. By scanning their QR codes and entering the amount you wish to transfer, such payments can be made. 

Your UPI ID or the phone number associated with your UPI application and bank account can also be used to receive money from a sender using the UPI system.
Where to Register for UPI?
You must first register as a user of UPI by following these simple steps in order to use it. 
Once you've downloaded a UPI app, you'll be able to transfer money between your bank account and a third-party account. 

Your phone number and bank account details must be entered here in order to proceed. 

Use the system's prompts to generate a unique identifier (UID) that will be your UPI ID. The term "virtual payment address" is also used to describe this (VPA). 

Use the UPI ID or VPA to link your bank account. 

For each transaction, enter a unique PIN code that must be entered. 

Nothing more needs to be said. Your UPI app is now operational.
Conclusion
UPI is altering the way payments are made, reducing reliance on bank systems for all types of fund transfers. It has simplified transactions, making them both simple and secure. Accounting is a useful financial skill, get some information about the golden rules of accounting.