Business
A Brief Look at How Outdoor Apparel Inspired Modern Luxury Fashion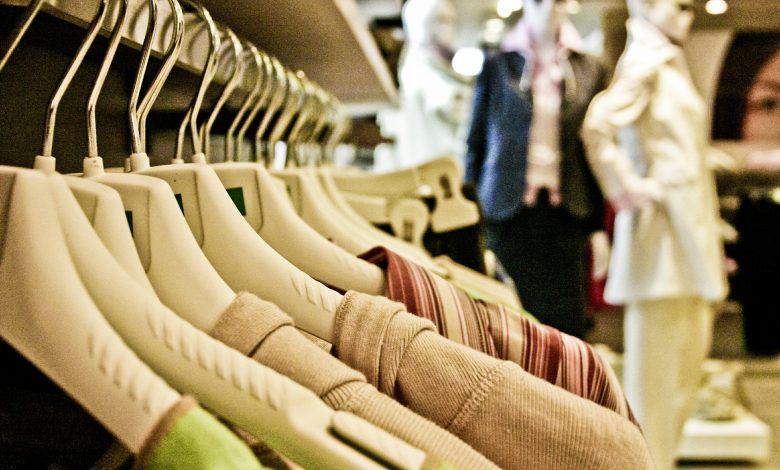 In recent years, the definition of luxury fashion clothing began shifting towards a different type of inspiration. Before, it would have been impossible to imagine outdoor gear and apparel in a synonymous wavelength as haute couture. Today, however, with more and more collaborations between the two sides of the retail spectrum, luxury clothing combined with outdoor apparel is defining the latest fashion trends.
Since outdoor apparel has been a staple in streetwear for years, it became a massive contributor to how the outdoor lifestyle became a modern backdrop for luxury fashion clothing. Streetwear, in many aspects, can be considered luxury fashion for how it thrives in exclusivity and scarcity marketing. Most streetwear pieces are sold at exorbitant prices and high-end brands have collaborated with many well-established streetwear companies throughout the years. 
Additionally, a more carefree and outgoing lifestyle among the youth has dictated the way streetwear has evolved. In the wake of the pandemic, people started having a newfound appreciation for the great outdoors. Activities like hiking and camping became a new pastime for many young adults which created a shift in luxury fashion clothing. Since modern outdoor apparel can provide both functionality and style, it quickly became a worldwide streetwear staple.
The Versatility of Luxury Outdoor Apparel
Streetwear is known to have different categories and subgenres that embrace different types of outerwear. Thankfully, the majority of outdoor companies have made their collections more diversified to accommodate the fashion preferences of a wider demographic. Since nostalgia is also very marketable nowadays, the 80s and 90s aesthetics are also huge inspirations for many collaborations between outdoor apparel and luxury fashion clothing brands. 
Also Read: Blue Light: Its Effects On Eyes And The Role Of Blue Light Glasses
Color blocking and all-over prints are making a comeback which is why this type of design is now common to see in many windbreakers and fleece outerwear. Insulated and down jackets are considered an integral part of Gorpcore fashion, an emerging subgenre in modern streetwear. For many fans of this streetwear category, bright colors are a common theme. They are also fans of the common layering system that is efficiently used by many outdoor enthusiasts. 
Another streetwear subgenre that efficiently incorporates the sophisticated style of outdoor luxury fashion clothing is technical wear or Techwear. The category focuses more on the technical aspects of material and fabric and usually leans towards a more futuristic and avant-garde type of aesthetic. Techwear pieces are commonly more on the neutral side and display a more monochromatic palette.
Technology Meets Fashion
Because of the rise in demand, many outdoor companies and luxury fashion clothing brands are seeking better and more high-tech materials. Finding better and more sustainable ways to produce high-quality products is essential to keep up with today's modern standards. The public is becoming more and more aware of how fashion can be detrimental to the environment. 
This, in turn, has challenged companies to create materials that minimize waste and carbon footprints without compromising durability and performance. With technology continuously evolving, various kinds of materials are now entering the market that can cater to different kinds of outdoor excursions.
.