Business
All You Need to Know About Making Sales Invoices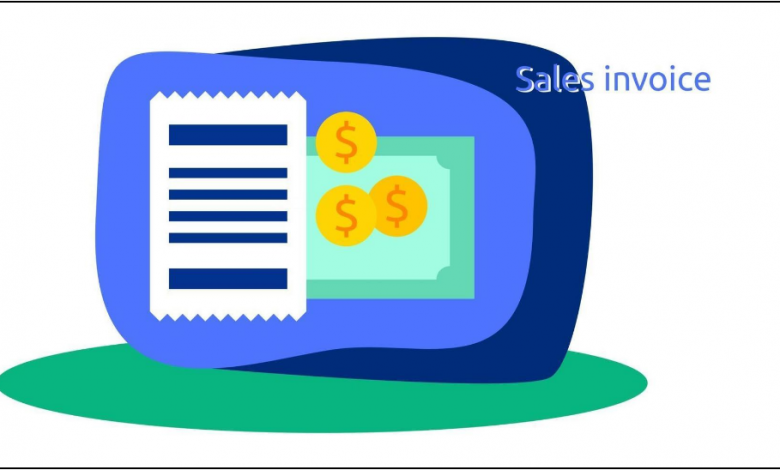 Do you know what is one of the most important documents for all businesses? Undoubtedly, they are invoices. Whether you sell services or goods, you will need them to claim payments and keep your records clean. Some businesses and freelancers prefer to use free invoicing templates to generate invoices and save time. 
However, some companies are also investing in online invoicing software to automate core functions and get their sales invoices right. This blog will discuss the things you need to add to your invoices to get faster payments and reduce their rejection rate. 
Header And Business Logo
Your header and business logo will come on top of every invoice. Make sure to label the document and keep your font size big. It will help your clients avoid confusion and streamline their records. 
Also, your logo needs to be professional as well as presentable. Spend some time tweaking its size so that the clients can remember you easily. 
Add Unique Invoice Number
All businesses deal with invoices on a daily basis. Thus, your unique number will give an identity to your invoice and make its search easy. You can choose to number it with an alphanumeric series and may contain a slash or hyphen. But, make sure it is less than 16 characters. Yes, all these rules can sound overwhelming, but once you do it, you will realize it is simple. Also, if you need to start a new series, you can restart from 1. 
Company Information
Whenever you make an invoice, you will need to add the sender information at the top. This includes the company address, phone number, legal name of the company, and email address. It is important to differentiate between the seller and purchaser. 
Another thing that you will need to mention is the GSTIN number if registered under GST. As per the law, you will need to mention the GSTIN number and also outside the office premises.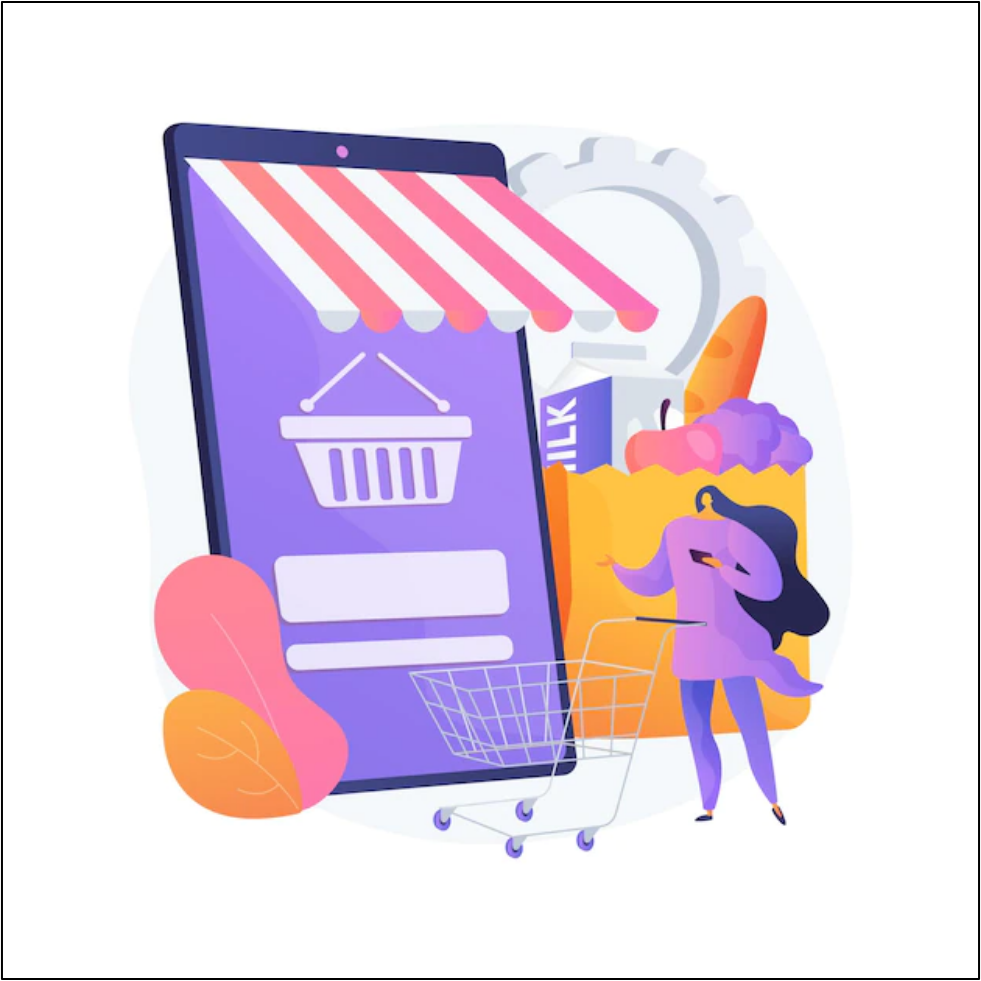 Purchaser Information
Before you use free invoicing templates or online invoicing software, make sure you have your purchaser information correct. It includes their names, email, phone number, GSTIN, address, PAN number, and other relevant details. Also, if you are sending invoices to multiple departments, you will need to mention them separately.
Also Read: Top 6 Indie Songs You Want To Have On Your Playlist
Goods and Services Description
The next things you need to mention are the goods and services. Write their name, price, number of products sold, and their total value. Make sure they are mentioned separately to avoid any confusion. Not only will it help you keep track of your stocks, but it also keeps a record of sold items to avoid issues with customers. 
Information Related To Taxes 
There can be different fees or taxes for products that you sell. You will need to include fees and taxes in the price column, and you will be able to calculate the total amount due. When the total amounts are written, the customers will know the exact amount they are supposed to pay. Just make sure you add fees, taxes, and the total amount due in separate rows and columns. It will help you eliminate mistakes and get the amount right each time. 
Terms And Conditions
In this section, you will need to write the payment terms, return policies, and tax-related information to avoid confusion at a later stage. All these terms are mentioned at the bottom of the invoice, and they become binding for the customers. 
While it is not compulsory to add these terms to simplify these things. A declaration will also assure the customers of the product quality and increase your business credibility. Once your clients establish that trust, you will also be able to grab better deals. 
Wrapping up 
So, this was how you could make the perfect sales invoice using your online invoicing software. With a plethora of free invoice templates, you can easily make your sales invoice, get timely payments, and build a great relationship with your clients. Following these tips will help you create the best sales invoices and keep your finances in check.