Life Style
Outdoor Greenery Looks Real with Faux Plants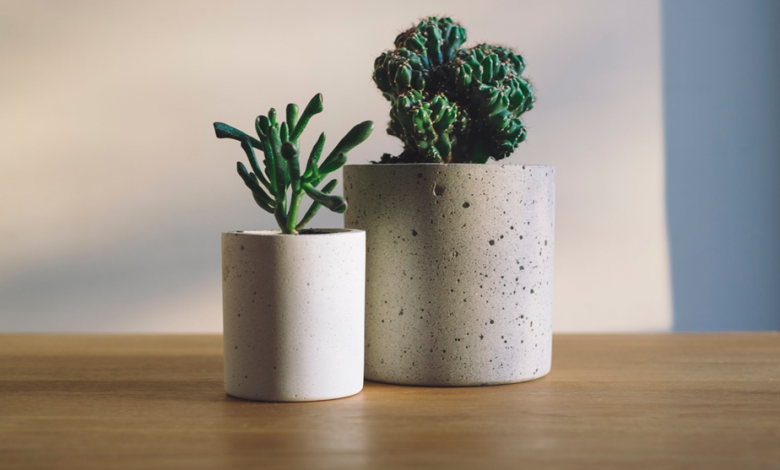 Have Privacy with Artificial Plants Outdoors
Many years ago, most people will have seen the title of this article and then clicked away. However, a wonderful revolution has taken place in recent times when it comes to faux plants. Faux plants really do look real when implemented inside, as outdoor greenery, and in other ways!
One of the best things about artificial plants is that you can use them to create privacy. So long as you buy from a reliable outdoor faux plant shop, your plants will last a long time and contribute to the outdoor space that you've always wanted. If you feel like your outdoor space is overlooked, one of the best things that you can do is introduce an artificial hedge or privacy screen.
If you haven't seen these designs before, it's exactly as the name suggests. You can buy a wall of artificial greenery to provide privacy in your garden and stop it from being so overlooked. Since the privacy screen is artificial, you don't need to worry about it ever dying or losing its vibrant appearance. All you need to do in the way of maintenance is dust it and then do a deep clean every so often to remove any grime, debris, and other dirt.
With these artificial privacy screens, you get the best of both worlds because you enjoy privacy without having to erect fencing or other eyesores. Instead, you add greenery to the outdoor space and make it more welcoming. It won't be long before your guests are complimenting the screen and asking where you bought it.
Large Range, Add Colour, Create Space
As time goes on, more consumers are choosing faux plants, and this means that companies are extending the available range of products. These days, you'll find all types of colors, designs, and styles. What's more, the fact that they aren't real means that you can keep plants that you otherwise wouldn't choose (either because they aren't available in this part of the world, or you wouldn't have the time to care for them!).
In terms of range, you'll find different styles of vertical walls depending on the type of foliage and leaves that you want in the wall. While some are plain, others imitate the appearance of laurel, ivy, and other plants. You can also get hanging ivy, Boston fern, Senecio, staghorn fern, and more.
Additionally, trees include hedges, ficus, bamboo, olive, palms, and yucca. If you opt for plants, the following are available from reliable suppliers:
Cactus
Agave
Orchids
Ivy
Vines
Ferns
Cycad
Therefore, you can't deny that artificial plants have something for everyone. Whether you want to add color or greenery, there are options for your outdoor space. If color is your intention, there's something with every color of the rainbow whether you want a vibrant orange, red, blue, purple, or yellow.
If you only have a small outdoor space, the good news is that the variety of styles accommodates your needs. Depending on your garden and even the shape of your outdoor space, you might utilise a vertical garden, hanging plants, flowers, or even plants in pots. Even if you're limited with space, you can add color and greenery without making the space even smaller. Create a space that you, your family, and your guests will love for many years to come.
If you're going to choose faux plants, make sure you partner with a reliable provider. Even though the plants aren't real, you still want a high-quality product that looks fantastic once installed into your garden!