Jewellery
Gemstone Jewelry Is In, And Here's How You Can Style It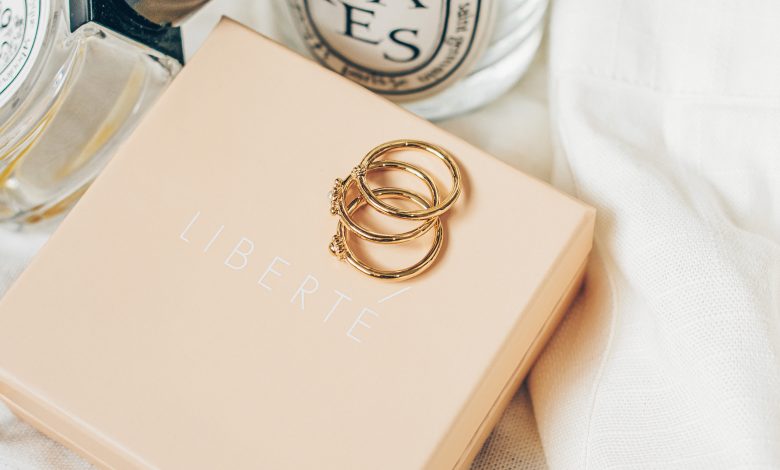 So you've been thinking about acquiring a piece of gemstone jewelry, but you're not sure what you'll do with it once you get it? Alternatively, you may already have a piece that you'd want to integrate more frequently or in other ways. A gorgeous piece of gemstone jewelry is one of the most adaptable accessories you can add to your wardrobe. It adds sophistication, funk, and individuality to any outfit. Not only this, it is one of the hottest upcoming jewelry trends doing the rounds. So let's see how you can make the most out of this trend.
Make Your Daily Gemstone Piece A Style Trademark
You can wear a traditional gemstone necklace, bracelet, or ring with any ensemble and yet show off your own style. Check out this website to purchase gemstone bracelets. You want something simple that goes with everything.  Whether you're wearing a tee and jeans or a party dress, your distinctive item will still be evident. After a while, people will come to link that piece with your unique aesthetic. Small drop necklaces are fantastic trademark pieces. If you prefer a bracelet, stack it with plain metal pieces or wear it alone for a more subtle look.  Simple rings can also be a stunning fashion statement.
Unique solitaire ring designs are available in many forms and can range from simple to elaborate. You can choose from a variety of bands to suit your style, budget, and the size of your diamond. A simple band will allow you to display a smaller gemstone, while a more complex ring will allow you to show off a larger one. Almost any metal can be used in a solitaire ring, so you can always find a ring that matches your taste and personality.
Read Also: Removing water stains and rings from wooden furniture
Go For Chunky Gemstone Jewelry 
Adding a large piece of statement jewelry to an outfit is one of the finest ways to transform it from ordinary to extraordinary. You may have bright colors and interesting patterns while preserving a sense of refinement and elegance. For a traditional, playful style, wear a hefty gemstone necklace and matching earrings with a basic white shirt and blue denim. To set the tone for your evening, pair your favorite little black dress with a statement pendant necklace. Add a dash of color to your dull office with a set of quirky earrings that will stand out against your blouse. Bold gemstone jewelry is difficult to surpass when it comes to taking an outfit to the next level. Adding a piece or two to your ensemble on rainy days will give you the confidence you need. 
Use The Color Of Gemstones To Your Benefit
Color psychology is a strong social influence. It's employed in various things like marketing and branding. Red is typically associated with strength in color psychology, so if you have a big meeting coming up, wear some red gemstone jewelry. Green usually represents growth, vigor, and a new start, therefore a green necklace, bracelet, or ring might help you get going again. Purple is the color of royalty, therefore to feel like a queen, you'll need purple gemstone jewelry. An all-one-color ensemble might be intimidating. Making a color theme with matching jewelry gives a delightful splash of color to your day without going overboard. Pick the hue that suits you best that day and see how it changes your mood. A crimson bracelet may boost your confidence. A blue necklace will add a relaxing impact to your day. Yellow earrings will brighten your day.
Gemstone jewelry is one of the finest wardrobe purchases you can make. These pieces will not only help you customize your style, but will also help you wow others.