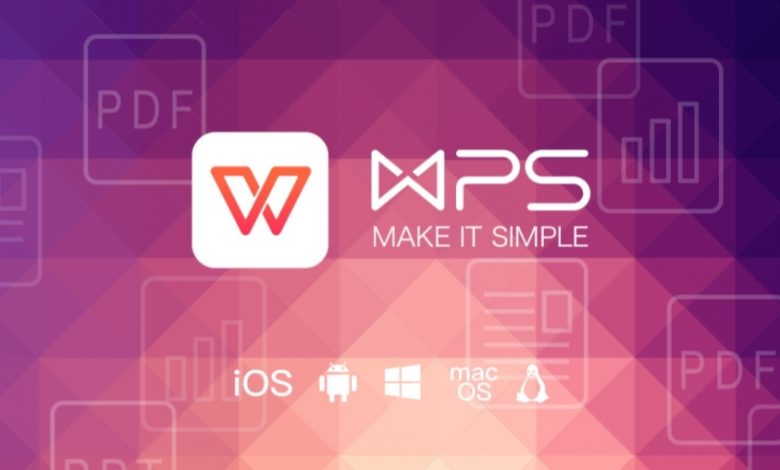 WPS Office is a popular office suite used by millions of users around the world. It is a comprehensive set of applications for creating documents, presentations, spreadsheets, and databases. In this article, we will discuss whether it is worth downloading WPS Office. We will look at the features, pricing, and user reviews to help you decide if WPS Office is the right choice for you.
What is WPS Office?
WPS Office, formerly known as Kingsoft Office, is a full-featured office productivity suite that includes word processing, spreadsheet, and presentation applications. It is free to download and use and available on both desktop and mobile platforms, making it a great alternative to more expensive office suites like Microsoft Office. 
WPS Office has all the features you would expect in a full-featured office suite, including support for the latest document formats, compatibility with cloud storage solutions, and tools for collaborating with colleagues. But what makes WPS Office stand out from other similar applications is its user interface and how to use it. 
The Pros of WPS Office
WPS Office is a comprehensive office suite that includes tools for writing, editing, and presenting documents. It is a great choice for those who need access to an office suite with the same features as Microsoft Office without having to pay for it. WPS Office is available for both Windows and Mac operating systems.
One of the major advantages of WPS Office is that it is free to download and use. It also has a wide range of features, including support for all common document formats, cloud storage, and collaboration tools. The software has all the essential features you would expect from an office suite and can be used to create professional-looking documents. 
The user interface of WPS Office is clean and intuitive, making it easy to learn. There are plenty of tutorials and help files available that explain how to use office with WPS. It also offers a wide range of templates and formatting options to customize your documents. WPS Office also includes tools for creating presentations, spreadsheets, and more. 
Overall, WPS Office is a great option for those looking for an alternative to Microsoft Office without paying for it. It has all the essential features you would expect from an office suite, as well as a range of extras such as cloud storage and collaboration tools. Additionally, it's easy to learn how to use office with plenty of helpful resources available.
The Cons of WPS Office
Unfortunately, WPS Office does have some downsides. One of the most notable drawbacks is that creating PDF files can be a bit tricky. Additionally, the unpaid version of the software is rife with advertisements, making it a less-than-ideal option for those who are looking to avoid them. Finally, users may also find that the formatting of files and text is lost when they try to open them with office software other than WPS Office. 
This means that if you decide to use WPS Office, you should be prepared to learn how to use it properly in order to ensure that the formatting and other features are retained when sharing your documents.
Read Also : Strategies To Implement For Instagram Marketing
The Bottom Line
In conclusion, WPS Office is a great way to get the features of a full office suite without the price tag. It is packed with features, including a word processor, spreadsheet program, and presentation creator, so you can complete almost any task with ease. With its intuitive user interface and WPS instructions included in the app, it's easy to get started right away. It's a great choice for both casual and professional users alike.