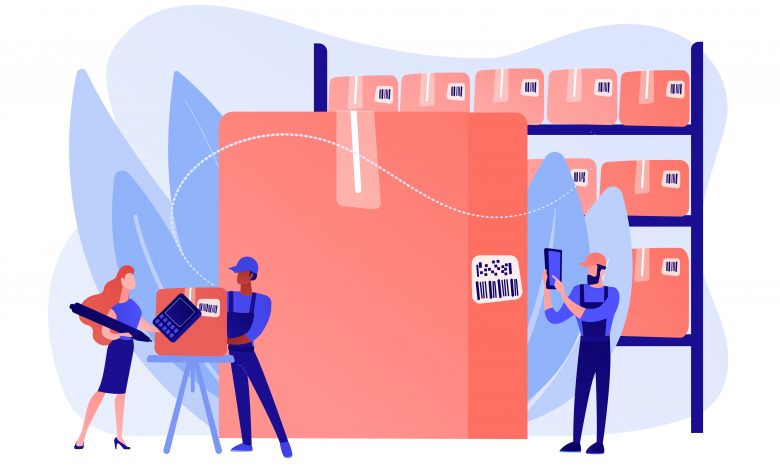 When you own a shop, one of the most important aspects is taking care of your stock. And that's why we are here to show you how shop inventory software can be useful for managing your stock. That may sound like an easy task, but it would be much easier if you know what shop inventory software best practices to follow.
So, we're here to show you how to manage your inventory in the best possible way.
Do not Underestimate the Integrations
To keep track of your inventory in one place, pick a shop inventory software that allows multiple integrations. How would that be useful, you ask?
Well, for starters, you want inventory software that is a POS and can link your online shop to your software. This will help you keep track of all your stock in one place.
Readmore: https://zapgeeks.com/
For example, you just made a sale online and another in-store. In the absence of integration with your website or your POS, the stock will only get updated when you manually add the sale to your software. This is an extra hassle and time-consuming.
Besides, the reason you got inventory software is to automate all your processes. And if that isn't happening, you're losing out.
Use Stock Alerts
The best way to make sure you have enough of everything is by activating low stock alerts. Most shop inventory software allow you to set the limit yourself. It can remind you to replenish when you reach that limit.
The reason this is so important is that the delivery process itself takes time. And if you re-order stock after you've run out of it, you'll lose out on some clients because of the delivery time in getting your order.
For example, you have a cell phone repair shop, and a customer comes in with a broken screen. Fixing phone screens usually take anywhere from 45 minutes up to 2 hours. So, your turnover time is usually 1-2 days depending on how busy your shop is. 
But, you don't have a stock alert and quickly check your inventory software to find you don't have any screen. If you order the screen then, you expect it to reach you in 2-3 days. So, a repair that usually takes 1-2 days will now take 3 to 5 days. And nobody wants to part with their phones for a long period of time.
Chances are you've lost a client because they've found an alternative shop where they will get their phone fixed in much less time.
Have Backup Vendors
Stick to a tried and tested vendor. But sometimes even the best of vendors will have a hiccup that will turn your supply chain upside down. So, for moments like these, make sure you have a backup vendor.
Moreover, some vendors stock only specific parts. So, it is a good idea to have a few vendors on your list so you get everything that you require. Here are a few things you must keep in mind when finalizing your vendor list.
Do you share core business values with your vendor?
How punctual is your vendor?
How diverse is the variety they have? For instance, if you plan to expand anytime in the near future, will they be able to cater to the additional categories or not.
Does your vendor have priority support?
Does your vendor value your loyalty?
Would you refer their business to others?
Answers to the above questions will give you a good idea of which vendors to keep and which ones to let go of.
Upsells & Cross-sells
One of the best advantages of having shop inventory software is that you have access to your shop's transaction history. This will help you identify the items that are often bought together and upsell them.
For example, if a customer buys a shirt from your shop then it is likely they might need some spare buttons for their shirt too. So instead of just selling a one-button pack, sell two or three. This way you increase your revenue and also make sure the customer walks away with everything they need from your shop.
Cross-selling is a great way to get customers excited about products that complement each other. For instance, if you fix a broken screen at your shop then it's likely they need some protective casing for their phone too.
So, use your shop inventory software to upsell and cross-sell.
Assign a Physical Location to each Item in the Software
Most shop inventory software allow you to do this. This is a great way to keep track of your shop's stock. Also, you'd know the physical location of each item or repair at any given time.
If an item goes missing, then it will be easy for you to identify which employee took what and when it was taken.
For instance, if your shop is usually crowded in the morning hours with people with broken screens then it's likely that an employee might have put the screen on a table outside after they finish fixing it for easy reach of customers coming in. And since your shop inventory software assigns physical locations to items there will be no confusion on where the screen is.
If you don't already own shop inventory software, get it now because using an automated system to manage your shop will help you save time and money.