Business
Tips for Choosing the Right Place to Buy Vanity Phone Numbers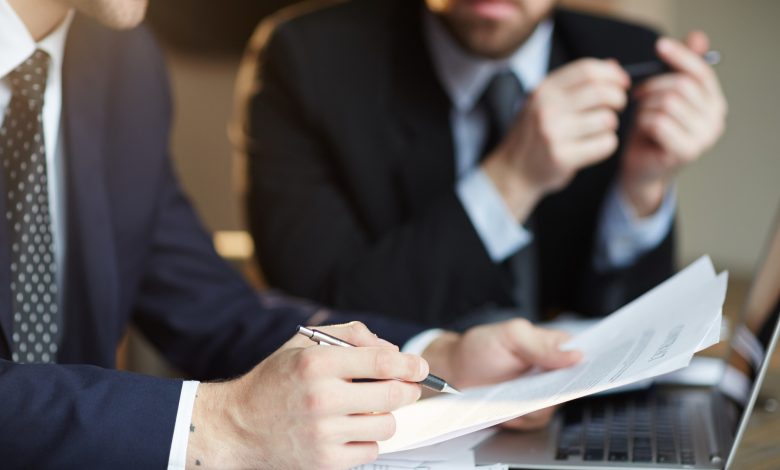 Getting a vanity phone number for your business is essential for improved brand recognition, among many more benefits. A vanity numbers contains unique numbers that are not assigned to anyone else. Choosing the best place to buy a vanity number is an arduous task. That is because you need to consider the reputation of the seller, reviews, pricing, and other factors to choose the best seller. This article shall discuss some of the top tips for choosing the right place to buy a vanity phone number for your business or personal uses. Those tips include
Tip 1. Consider the seller's reputation
Different vanity phone number sellers have varying reputations. Therefore, it is essential to research before making any purchasing decisions. The first place you should check is the BBB. That is an excellent source to see whether or not a business has a good or bad reputation. If a company has an excellent rating, it generally means that they are honest and have been operating with no complaints for an extended period. On the other hand, if a business has a bad rating, it generally means that they are dishonest and may or may not be around in the future. 
Tip 2. Check the reviews
Another thing you should do before purchasing from any particular seller is to check out their reviews. You will find this info by simply searching on google for the name of the seller. You will get a list of websites where people have posted their experiences with that seller. By reading these reviews, you will get a sense of the overall quality of the seller. Choose a seller with an excellent overall rating from the customers.
Tip 3. Don't pay too much attention to upfront pricing
Most sellers will offer very low upfront pricing because they know that you will want to keep them once you start using the numbers. They will increase the price later to reflect the value you have placed on the numbers by using them over a long time. Therefore, the upfront price quoted by a seller may not necessarily be the final price you will have to pay.
Read Also: How to Write a Security Audit Report
Tip 4. Consider the quantity of number available
Another essential thing to think about is the number of vanity numbers you want to buy. If you only need a few numbers, buying them individually from different sellers might be cheaper and then combining them yourself. However, if you are going to be using lots of numbers, it will probably be more cost-effective to purchase them from a single source. 
Tip 5. Don't be afraid to haggle
If you are willing to haggle, you can sometimes get a better deal from a vanity number seller. That is especially true when you consider all the factors involved, such as shipping costs, credit card processing fees, etc. you should not be concerned with these types of things unless you are selling something extremely low-priced.
Tip 6. Consider the payment method
Another crucial thing to think about when you are looking for a vanity phone number is the method of payment that you will be using. If you have good credit and are willing to pay in full within 30 days, you should consider credit card payments. However, if you do not have good credit or are not willing to pay in full within 30 days, you should consider different payment methods. 
Tip 7. Consider money-back warranty
Lastly, the other thing to look for is a money-back warranty. Most reputable sellers will have some guarantee that gives you the right to return the numbers for any reason within 60 days and get a full refund. That is very important because it protects you from getting a lousy number which will cost you time and money to get changed. 
Conclusion
Vanity phone numbers can make you lots of money if you choose them wisely. But, like everything else in life, there are always risks involved. If you are not careful, you can end up with a worthless number that will cost you time and money to change. Therefore, many different companies sell vanity numbers, but Phone Number Guy is a fantastic place to buy unique vanity numbers for personal or business.