Technology
What Are The Advantages Of Getting An Ethical Hacking Certification?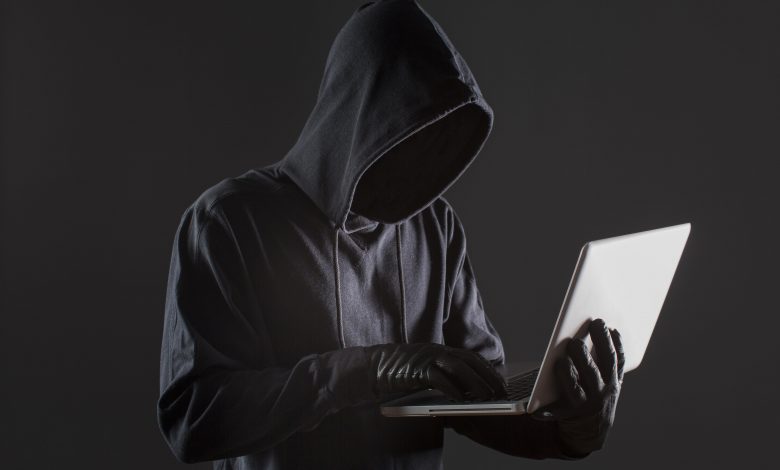 When it comes to cyber security, ethical hacking plays a huge role in protecting it. The ethical hacking certification is the leading course that teaches hacking methods,  also known as Black hat methods,  to the mainstream IT audience. This course aims to provide all the necessary knowledge required to anticipate as well as respond to cybercriminal attacks efficiently. Owing to its huge popularity and success, thousands of professionals have already become a part of the course from all across the world. If you are planning to take up this course, then you might want to know the advantages of getting an ethical hacking certification, before you invest your time as well as money!
The ethical hacking course advances security in your career 
If you already have a solid ground in the IT sector and are aware of how to manage networks within an organization,  then the ethical hacking certification provides you with a way to enhance your knowledge of IT security. As an IT specialist, this Ethical hacking course opens up the opportunity to land into a rewarding role within cyber security,  build up your knowledge about techniques and tools that are commonly used by hackers, and provide you with all the basic knowledge of its security foundations.
It teaches you how to anticipate every move of a Cybercriminal
It is the ethical hacking certification that gives all IT "white hat" professionals the knowledge of how to break into the mindset of a cyber-criminal. It is true that in order to fight cyber-criminals, you will have to mostly react to the threats and events as they take place. However, you should also know how to anticipate these attacks before they even take place, in order to prevent them from occurring at all.
Read Also: Escape From Tarkov Cheats – Why You Should Use Them
You will learn how to pinpoint the vulnerable areas open for Cyberattack within your organization's cyber security 
It is also very important to understand how these criminals formulate their approaches and conduct their attacks.  When you learn to think like a hacker, you will be able to formulate a protective approach which enables you to look far beyond the current strategies and policies regarding cybersecurity, and hence pinpoint the areas that are open for Cyberattacks.
It enhances your knowledge of vulnerabilities as well as risks 
One thing that we all have to agree about is that cybercriminals are innovative geniuses, who are always on the run to discover new approaches and methods to attack the idea structure of the organization by misusing their vulnerabilities. So if you do not properly understand the vulnerabilities and hazards that may be prevalent in your IT system, you are obviously going to have a hard time keeping it safe at all. The ethical hacking course teaches you the ways that hackers get access to your network, as well as how to determine whether you might be targeted for an attack or not.
FINAL WORD
When it comes to the IT field, the ethical hacking course is a great opportunity to boost your career. we hope that this article helped you out!