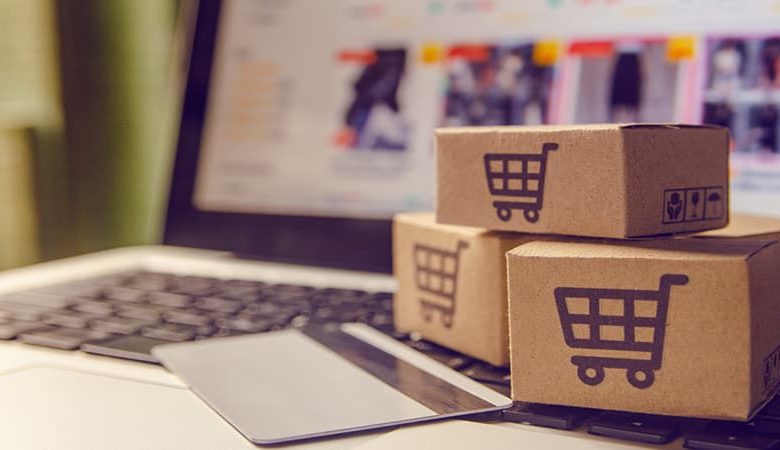 People love online shopping. It's convenient, doesn't require standing in queues, prices can be easily compared, and often provides a better variety of products than physical stores. Businesses have capitalized on this opportunity and taken their operations online. Ecommerce has grown exponentially in recent years and is forecasted to reach $ 5.4 trillion in 2022. According to reports, teenagers are now outspending their parents on online purchases. 
Consequently, the easy access to the internet has left doors open for under-age to access age-restricted content. With online shopping, teenagers can easily purchase age-restricted products such as tobacco and alcohol. Online age verification has become necessary as parents have failed to control their children's online activities. Governments have also taken stringent actions and enacted laws to ensure the safety of minors. Failing to comply with such laws can result in hefty penalties.
This has put pressure on Ecommerce platforms. They are now taking responsibility on their hands to restrict easy access to explicit content. They are seeking efficient age verification methods that can prevent teenagers from accessing products that can be harmful.
Manual Age Gates and their Drawbacks
Online platforms have used manual age gates that require a user to enter their date of birth manually into the system. These types of age checks are quite common as they are easy and cheap to insert, and also fulfill the compliance regulations to an extent. However, the manual age checks are easy to dodge. It depends on the user's conscience and honesty to rightfully answer the age. These age checks can not be relied upon and hence more efficient solutions are required to address the problem.
What is Digital Age Verification 
It is an online process of verifying age in real-time. It uses Artificial Intelligence and Machine Learning algorithms to efficiently validate the age of users. These types of age checks require authentic documents in order to proceed with the purchase.
How it works 
Digital age verification works in 4 steps.
Customer enters age in the data field.

System requests for a picture of identity document that contains age.

The system extracts data from the document by using OCR technology.

Data from the field is matched with data extracted from the document.

Upon a successful match, the customer's age is verified, else not.
Why Age Verification is Essential for E-commerce 
By successfully implementing digital age verification solutions, E-commerce platforms can prevent teenagers acquire age-restricted products. This simple mechanism of using authentic government-provided identity documents to verify age can make it difficult for teenagers to lie about their age. Digital Age Verification can help businesses in several ways.
1) Take Control of your Business
It gives extra control to the site owners to decide who can view their products. Site owners can also use these age checks where ever they want to control the traffic.
2)Law Compliance
Children's online privacy protection act(COPPA) was revised in 2013. Law enforcement bodies have now made it mandatory for online businesses to conduct proper KYC (know your customer). They are responsible to verify the age of the customers and provide content accordingly. Site owners must comply with COPPA regulations. Failing to do so can result in huge fines. It can even result in imprisonment.
3)Protecting Minors
Protecting minors is probably the most essential part of age verification. Minors' access to age-limited products can badly affect their mental and physical health. Hence it is a moral duty of online businesses to prevent children from such harm. 
4)Building Trust
It is important to build the trust of the customers in order to improve brand image. Companies who put effort to protect their customers and users gain the support of the community. They also are able to avoid government penalties which can damage the reputation of the company. 
Conclusion
When it comes to internet safety, the instant necessity to notify visitors about the site's content and offering is critical. Businesses who have explicit content but fail to verify the age of users, risk getting into serious difficulties. They can unwillingly enable minors access to age-restricted content. The explicit content available online can damage the mental and physical health of minors. Hence it is a moral duty of e-commerce platforms to limit access to age-limited content through effective age verification solutions. Manual age gates are proven to be ineffective in authenticating age. Hence, a need to equip businesses with Digital Age Verification Solutions has become crucial.